Since its established in 1966, Mabuchi Engineering Co., Ltd. through the work of town planning and construction of the building of the water supply and drainage and air conditioning ventilation equipment, construction of facilities, such as everyone in the house, schools and hospitals around the Miyagi Prefecture, such as the maintenance of buried water pipe, we have been contributing to community development.
"Heat, water and air" is what you need to live a people, with its control is the pursuit of comfortable living, to realize the energy saving, have asked the high technology corresponding to create life-line of security and environment you.
We are taking advantage of the experience that has been developed over many years, and effort to research and development of new technologies and products, the target of society is an idea of sustainability, will create Japan's future.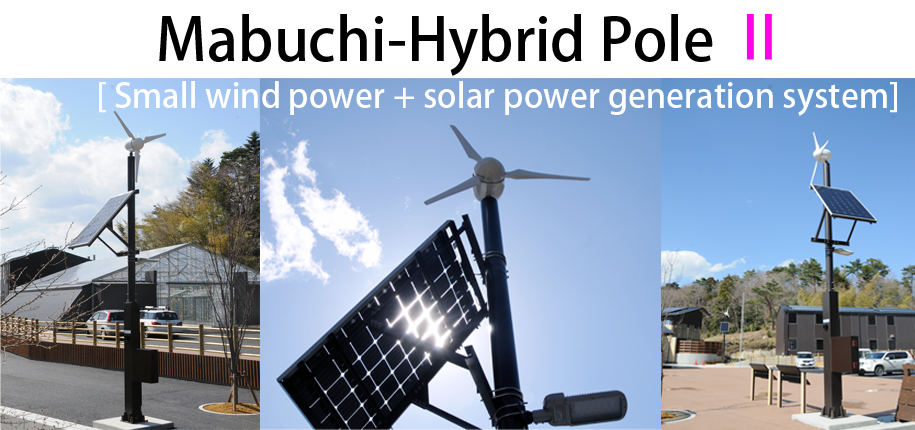 — At Fukushima Prefecture Minami Soma City Odaka Ward 'AgriNova' on-site office work —